There are now 200 days to the opening of the 2018 New York State Fair. Snow still coats the Chevy Court turf, bone-chilling winds whip down the midway and there's an icy coating on the posts that await the second running of the Broadway Sky Liner,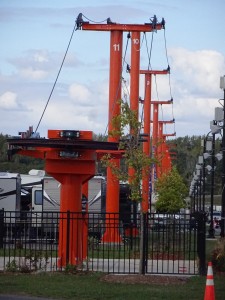 but it's encouraging to mark a turning point as we head toward 13 exhilarating days of Empire State fun.
The Fair celebrated the occasion by announcing a second act for the upcoming concert season, soul great Smokey Robinson. The falsetto master will play the evening of Aug. 27, following that day's afternoon performance of Peter Noone and Herman's Hermits, returning as a perennial Chevy Court favorite.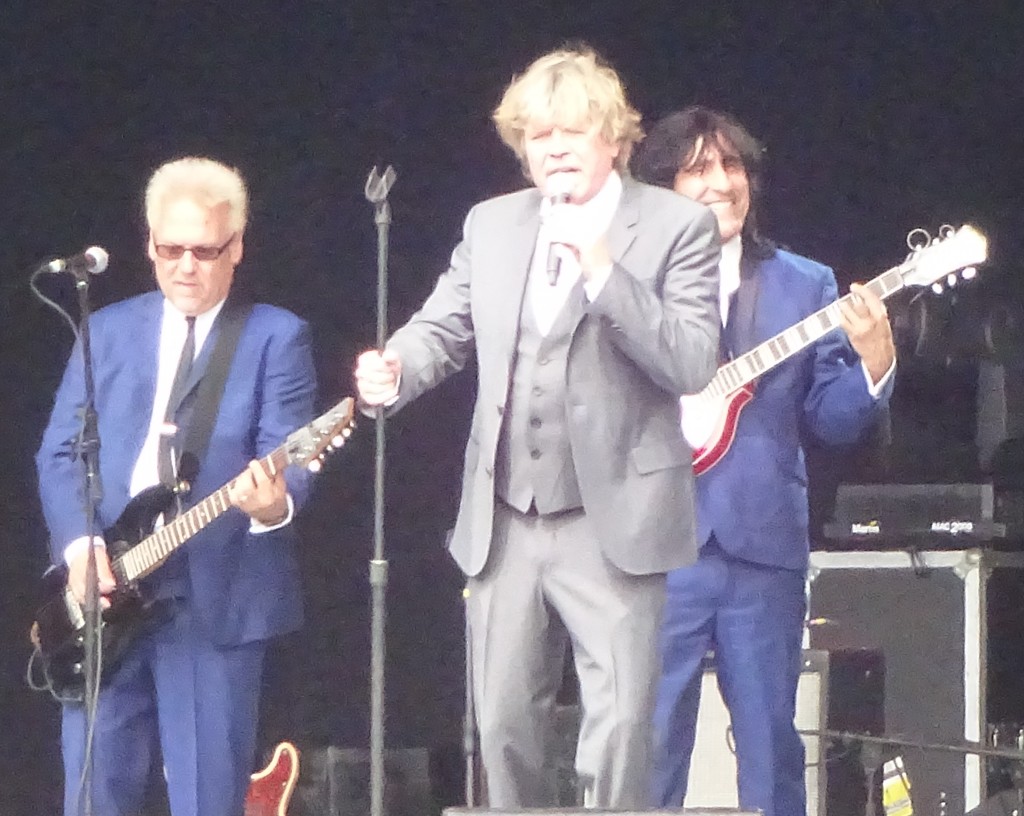 Here's another sure sign that the season is approaching–State Fair Hound is gently pressing the throttle, looking forward to our sixth Fair. The coming days will feature new posts, photos and commentary, gradually picking up the pace as melting snow gives way to warmer days and increasing anticipation of Aug. 22, now 200 days away.