Work continues on the Fairgrounds as demolition of the track and infield areas appears to be complete. As State Fair Hound reported earlier, the food stands that once lined the fence behind the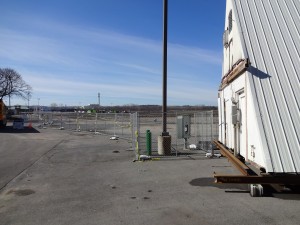 International Pavilion and the Poultry Building, heading down to the midway staging area are gone. Also missing is the Times Square Tower, built not that long ago and the subject of a Hound post (Times Square A-changin', Sep. 15, 2015) that is now rendered irrelevant.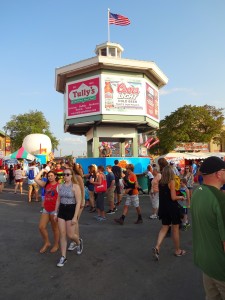 The Hound will keep track of new developments and report on progress made toward the expansive upgrade of the grounds currently under construction.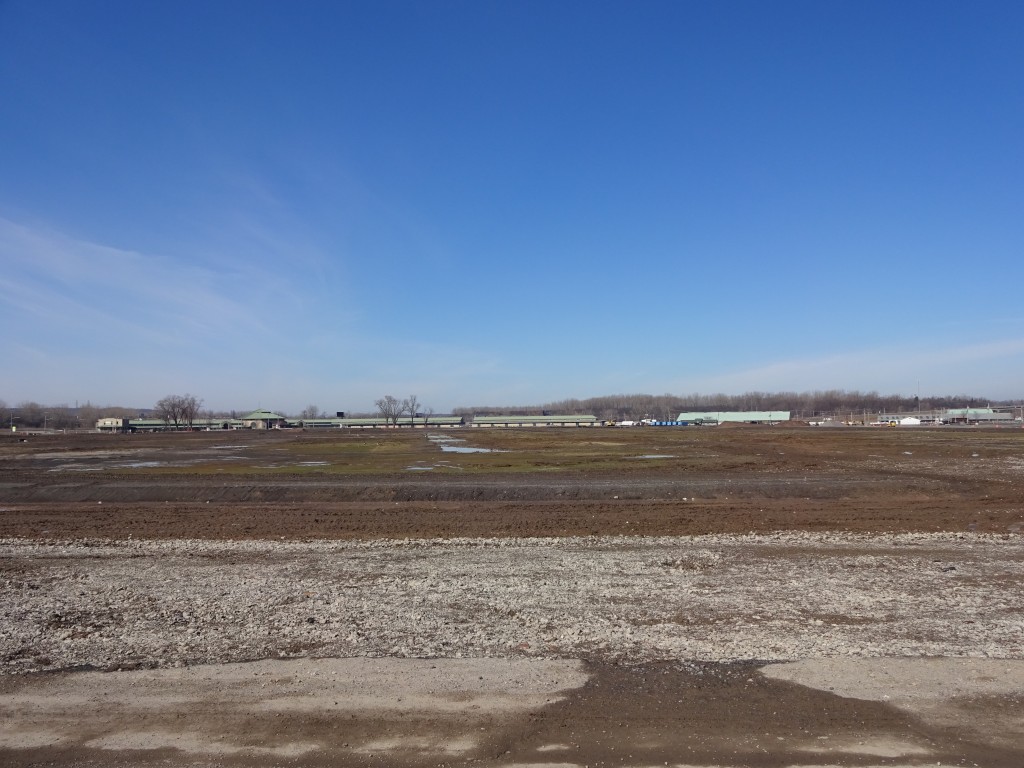 In case you were wondering, all of the major buildings, the livestock barns and the Restaurant Row food stands are all intact with no plans announced to change that. The racing stables, visible beyond the flattened infield area in the photo at left, are also being preserved.