With opening day of the 2017 New York State Fair less than 26 weeks away, brace yourself for the sprint to get ready. The improvements announced recently  will require a lot of work, beginning as soon as spring weather breaks out.
The plan to install a gondola-type lift to allow patrons to soar from the upper parking areas into the grounds is getting the most attention.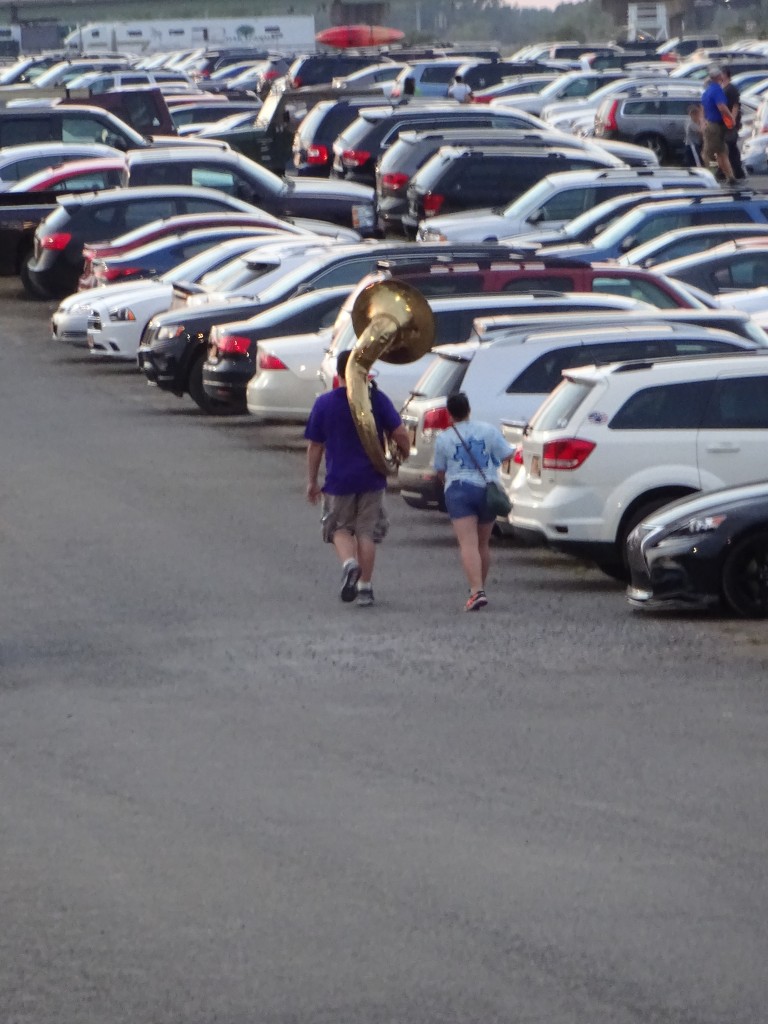 But if you are still steaming over the traffic mess that occurred several times last year, the sky ride isn't the solution. It doesn't move enough people per hour to make a big difference.
That's not to say that there hasn't been a plan announced to improve the situation for those driving in for a day at the Fair. The real good news is the plan to pave the orange lot. Not only will it eliminate the twin demons of mud holes and dust clouds, we're told it will be lined to allow for maximum capacity. Plus the loss of several hundred parking space in wet weather a due to ponding in the lot will be a bad memory.
The best way to reduce congestion on the highways is to get cars into lots as quickly as possible and a newly-paved lot with defined spaces will help immensely.
It's not enough to solve all of the traffic problems, but it's a start.