New York State Fair 2017 opens one month from today and advance sale tickets are on sale. There have been some changes, unfortunately, that will make the purchase of tickets and pre-paid ride cards trickier and more expensive for some customers.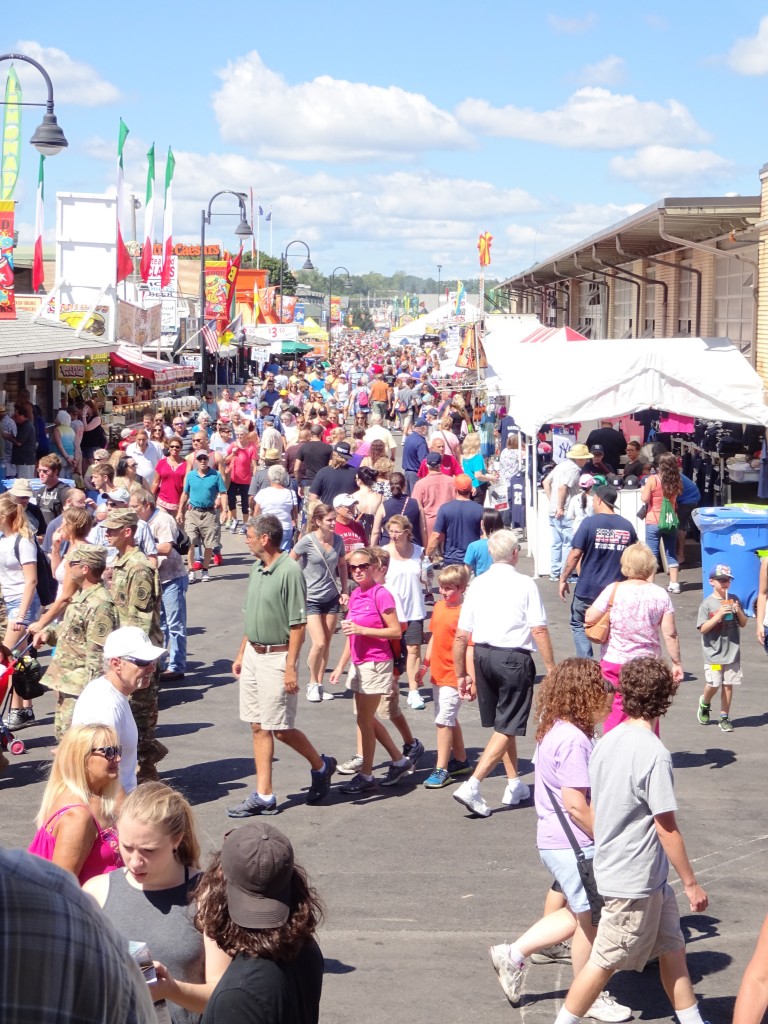 Some advance admission and ride purchases are available online only and guess what—online purchases carry additional fees. Thus buyers save less than advertised and certainly less than in previous years.
Fortunately some tickets are still available at local retail outlets as in past years, which adds convenience and saves money. All of the buying options are outlined on the Fair website, nysfair.ny.gov.
One disappointing caveat revealed on the website is that flights on the midway's new Sky Ride won't be covered under the ride-all-day bracelet deal.