Category: Uncategorized
(Page 1 of 15)
Some Americans are observing Columbus Day this week, recognizing the 15th century explorer credited with "discovering" the continents of the western hemisphere. A growing movement takes another approach, recognizing that the Americas was already inhabited by many civilizations when Columbus landed in the West Indies and his arrival was a precursor to centuries of genocide, brutality and exploitation.
The New York State Fair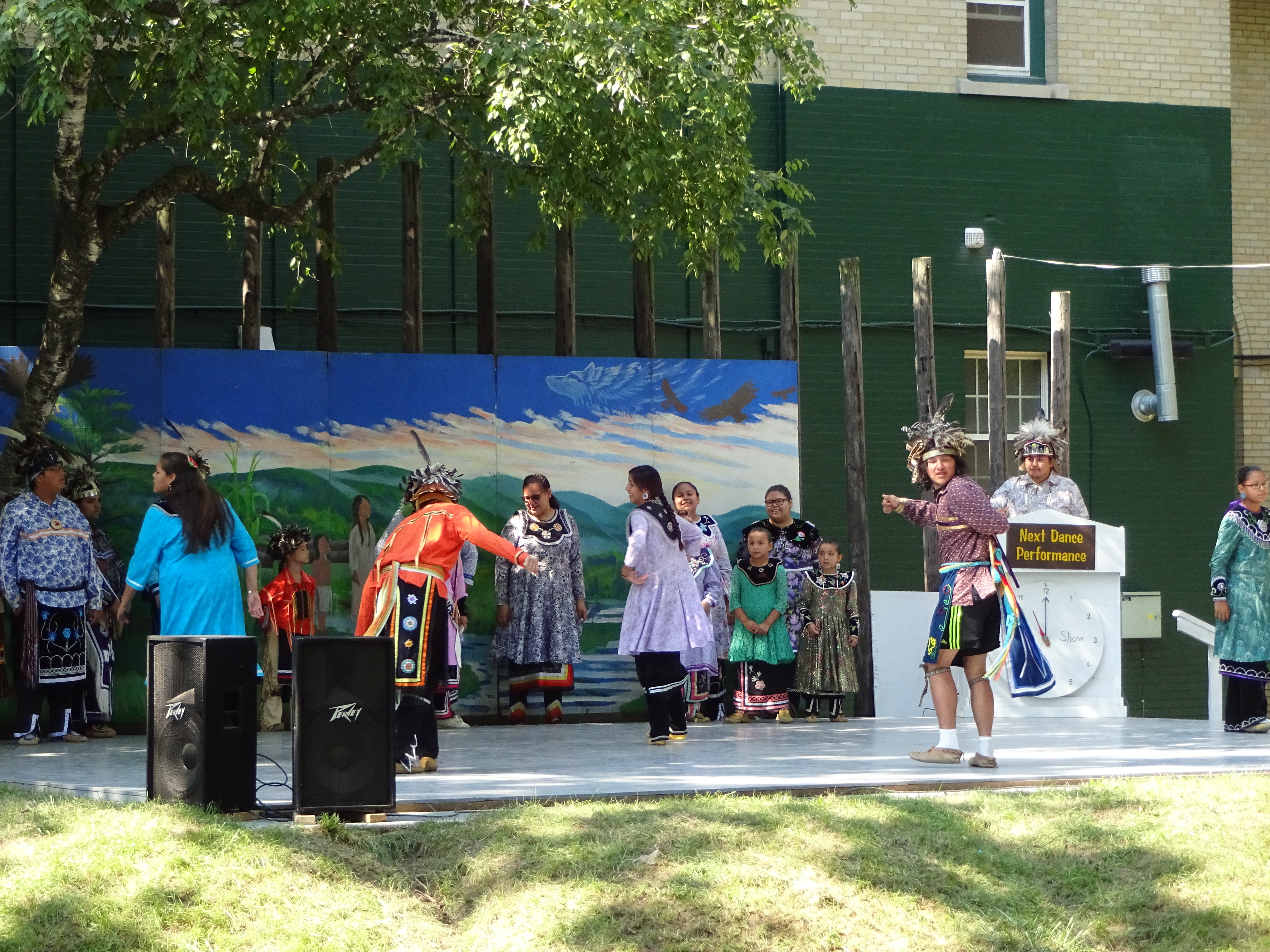 honors Native American culture and history, primarily within the Iroquois Village, one of the most popular attractions on the grounds, where descendants of the original inhabitants of New York provide entertainment, traditional food, education and exhibitions to Fairgoers.
The venerable people of the Six Nations, whose Great Law of Peace inspired the United States Constitution, are an indispensable part of the Fair every year. Thus, State Fair Hound salutes the Haudenosaunee people on Indigenous Peoples Day.