The New York State Fair isn't wasting any time preparing for next year. Ground has been broken for two highly anticipated projects, continuing the expansion and improvement of the Expo Center.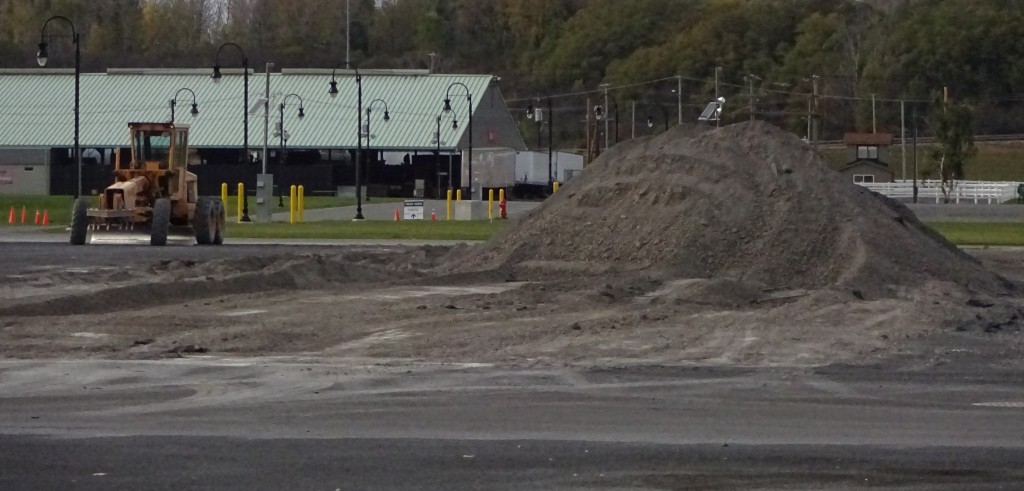 Inside the grounds, space is being cleared for  the new exhibition building. It's going up just past the western terminus of the Broadway Sky Liner.
Meanwhile, excavation of the Orange parking lot can be seen just off the Camillus Bypass. It's scheduled to be paved and reorganized by next Fair (Orange and Blacktop, Oct. 17, 2o17).