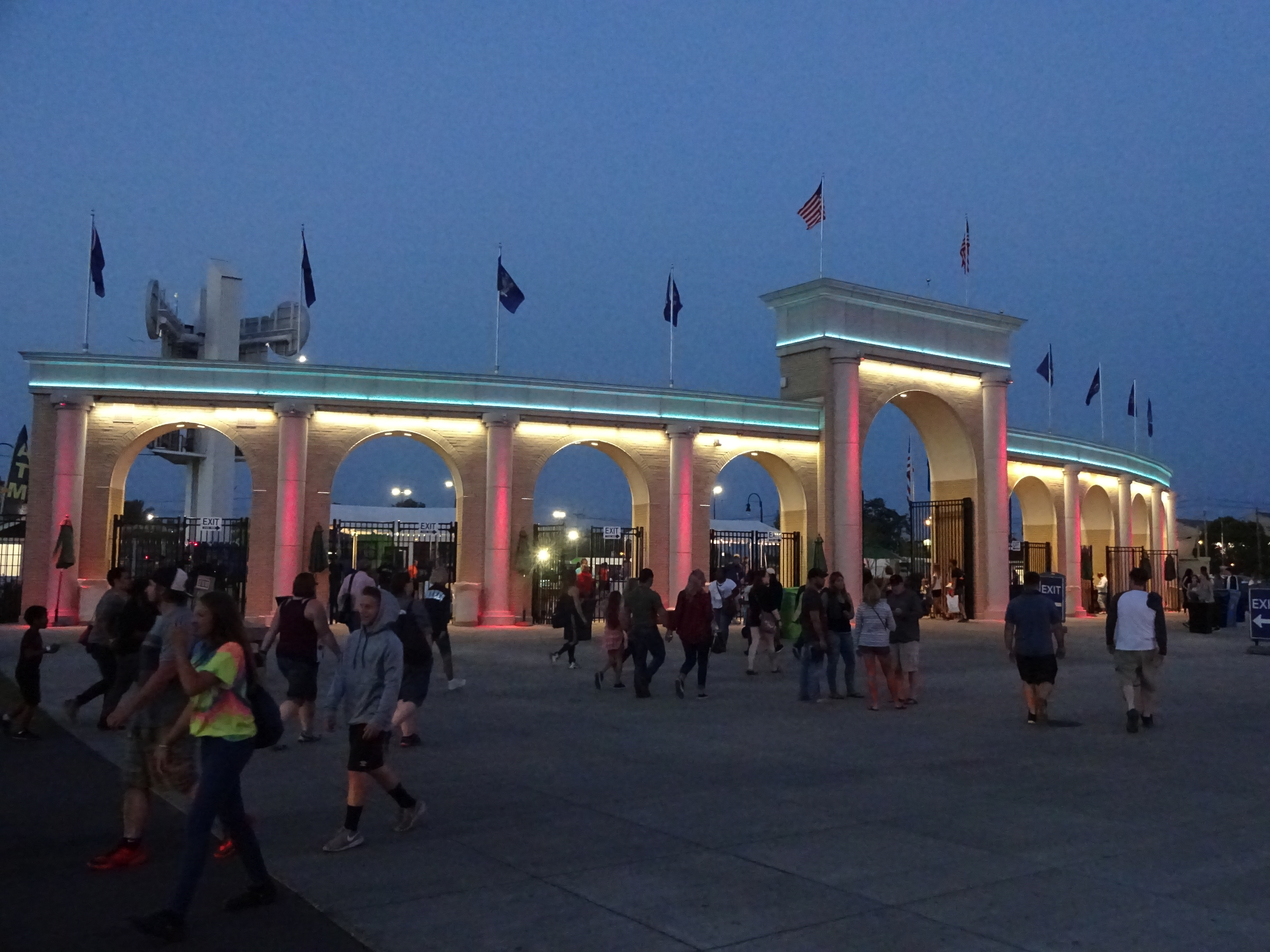 The New York State Fair fades away Monday night. It's a spectacular show, not to be missed.
Admission Labor Day is just a dollar and all midway rides are also a buck.
After Kool and the Gang wraps up the Chevy Court concert series, fireworks will punctuate the finale.
The forecast is for a beautiful day, more seasonable than the past few, so expect fun seekers to pour through the gates and plan ahead.
It's been an unforgettable, landmark Fair, but it's not over yet. If you haven't been there, don't miss this last chance. If you went already, go again. You won't get another chance until Aug. 22, 2018.