A visit to the Fairgrounds over this past weekend gave a glimpse into off-season life at the home of our favorite event. The Empire Alpaca Extravaganza is a terrific annual show and the wooly ones didn't disappoint. It's a great festival that really showcases one of nature's true wonders in a way that sparks interest and admiration for them.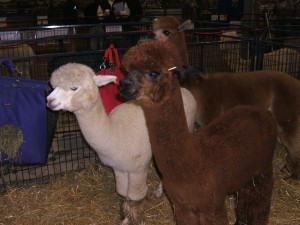 Most of the grounds were quiet with autumn foliage bringing color that remind of that ubiquitous neon dominating just two months ago. We did see this horse and trainer working on the track and a resident woodchuck enjoying the sunny day near the midway.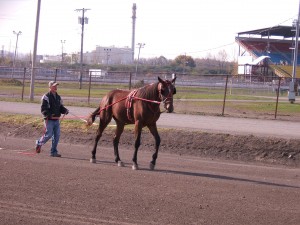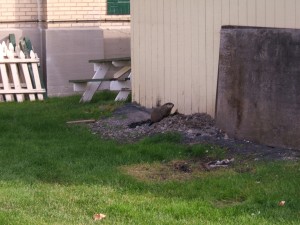 The next big event is Harvest Fest Saturday and there are more events throughout the fall, so why not drop by the Fairgrounds?