A weekend visit to the Fairgrounds revealed that a trio of longstanding eateries behind the Horticulture Building have been demolished as renovations in that area begin. Davoili's Trackside, Gianelli and the Shamrock are now a part of Fair history.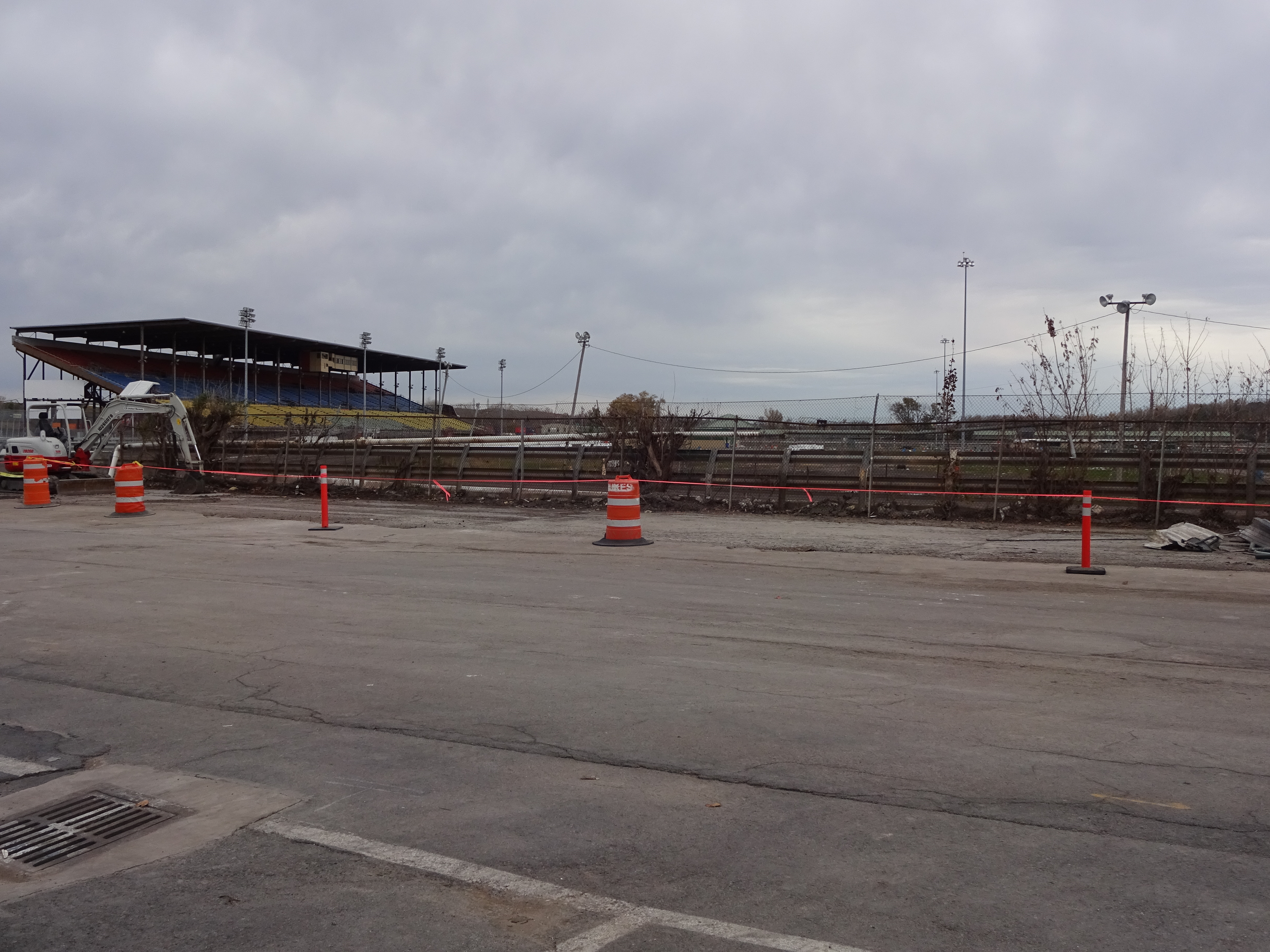 DavoIi's, one of the grounds' larger stands, was known for a huge traditional menu, served morning until night. Gianelli has long been one of the most popular sausage stands, one sought out be hungry patrons as an every-year stop. The Shamrock, sporting a replica of Syracuse's famous green-on-top traffic light, featured a festive atmosphere with a variety of cold beers and frequent live entertainment. All three benefited from their proximity to the Grandstand, serving concert and motorsports fans, both before and after events.
It's understandable that the view of the now-vacant area will trigger some melancholy feelings from Fair regulars who will miss these venerable establishments.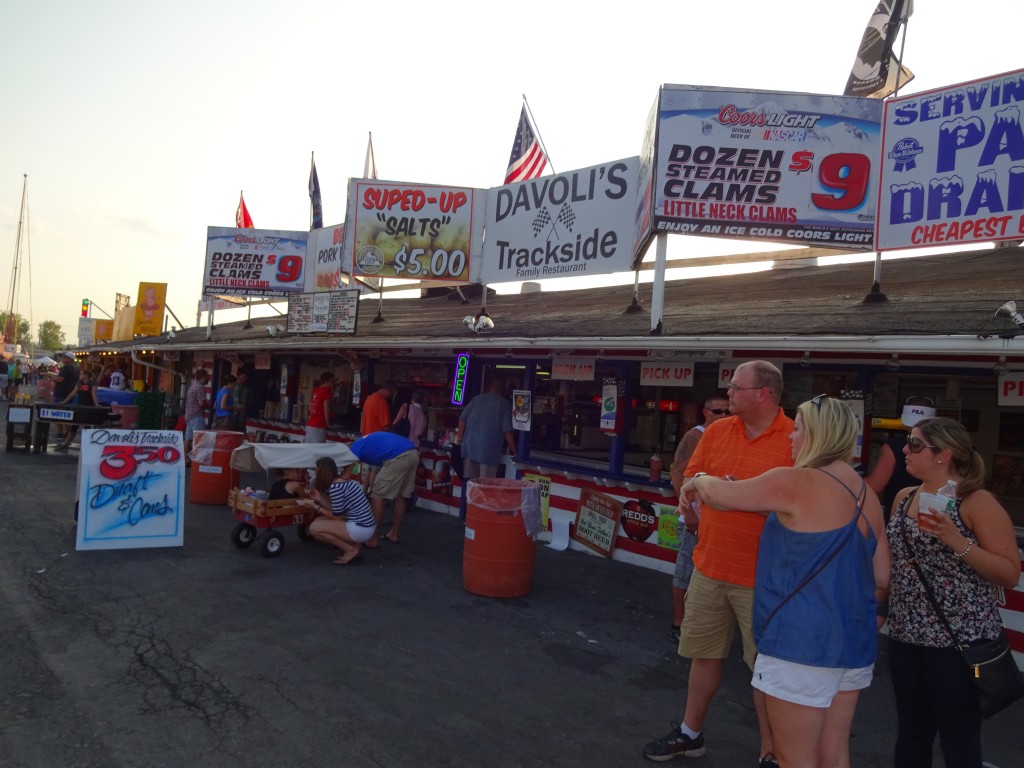 A second look, however, should lead to genuine optimism. Looking at the fence and track beyond, the area opens up and with it, the Fair's exciting future. The promise of major improvements grows out of the departure of some old favorites, including these popular stands.
Fair Acting Director Troy Waffner revealed to State Fair Hound that he is working with the owners of the now-missing stands to relocate them to new spots from which they can continue to serve their loyal customers. All three joints had deteriorated over the years and would have required major renovation or replacement to continue.
Don't expect new buildings, though. Waffner pointed out that building new stands that that meet requirements for functionality and durability is very expensive. Tents or other temporary construction are currently the more desired methods and one that has worked well for such regular vendors as Dinosaur Bar-B-Que, Tully's and the Butcher Boys while keeping the grounds versatile and flexible year round.
Meanwhile, the Fair continues to prepare the site for new structures, an expanded midway, improved RV facilities, landscaping and an equine center.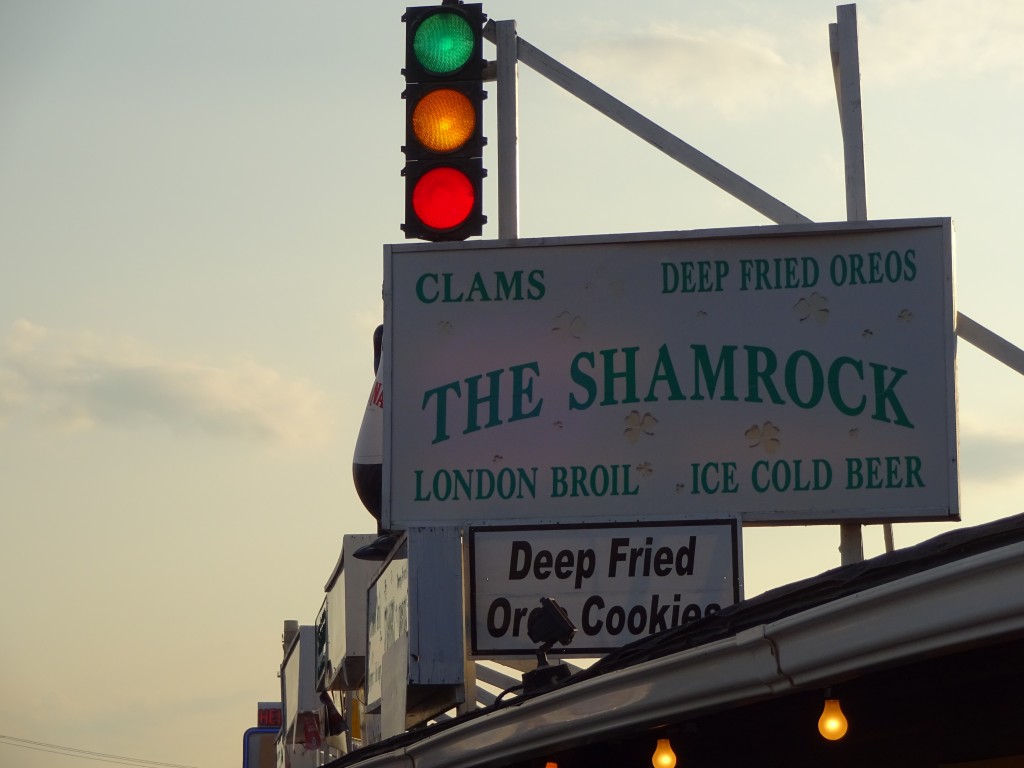 The Grandstand/infield area will have to be ready next summer for the return of Syracuse Nationals several weeks before the Fair. So will the new Chevy Court setup, which The Hound will address in an upcoming post.
If all goes according to plan, the tasty food and fun times, for which so many Fair vendors are famous, will be available, some relocated, while the restructuring of the grounds will make this the most exciting and dynamic New York State Fair in memory.