Families who found the choices in Christmas tree shopping confusing should make a mental note to visit the New York State Christmas Tree Growers tent at next year's New York State Fair.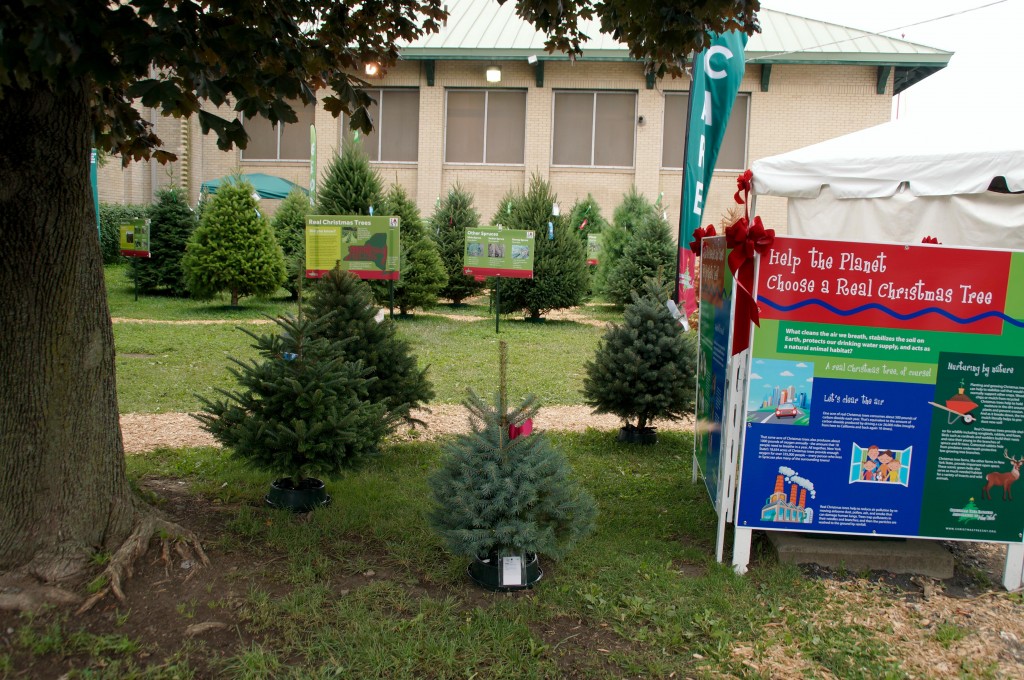 There you'll find live examples of various tree species and literature to help you figure out the qualities and characteristics of each type. Staff on hand offer expert advice.
It may be hard to get interested in Christmas in August and September, but you can use what you learn every December.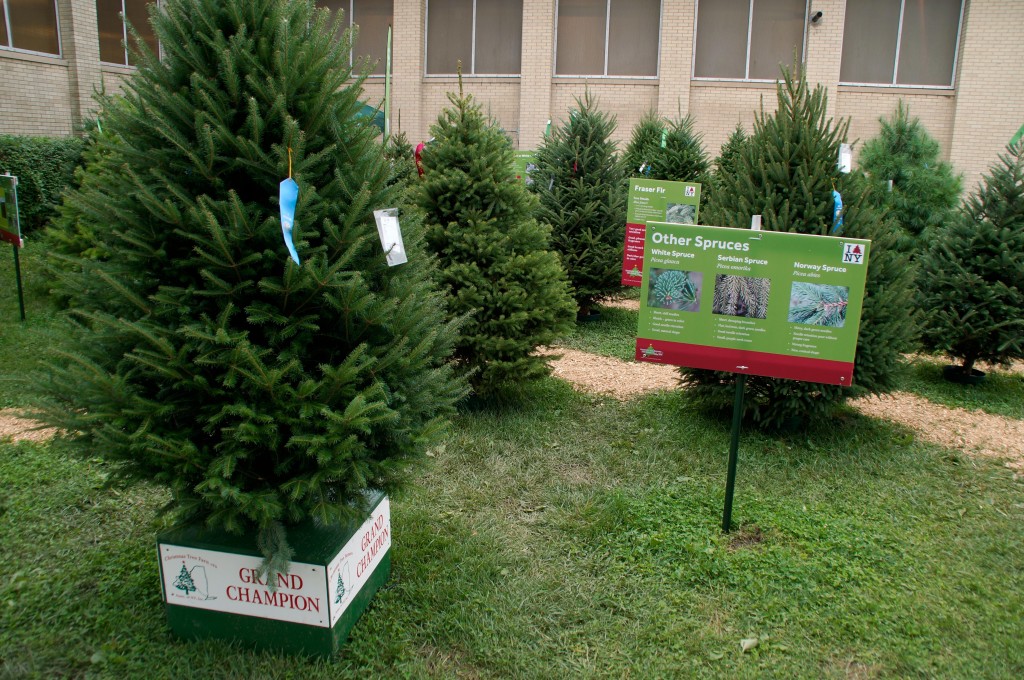 Season's greetings from State Fair Hound.