The Governor included in his budget proposal, released Wednesday, $50 million for our New York State Fair. Of course, budgets are always subject to negotiation and legislative approval, but wouldn't it be great to see our Fair get such a huge financial boost? We at State Fair Hound are already dreaming up ways to spend the money.
Replacement of the Main gate is already on the agenda, but where to go from there? Improvements to Chevy Court could be a big ticket item that pays off in the long run, creating a better experience for fans of that terrific free concert series.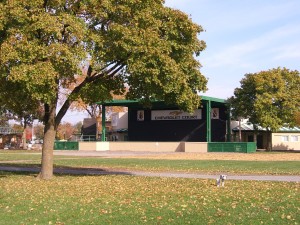 During this past Fair we mentioned the deterioration of the Horticulture Building's beautiful masonry and tiles as an urgent need that falls under the heading of infrastructure.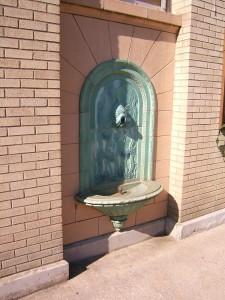 Even $50 million isn't a tremendous sum of money when it comes to major improvements, some of which may not be crowd-pleasing , readily- noticeable upgrades. Things like roofing, insulation, electrical work, drainage systems and tightened security could be money well spent. Then there's parking lots and traffic-related improvements.
It surely doesn't stop there, but when you're dealing with a 375 acre property, there are a lot of decisions to made. As we said, the money is by no means a sure thing at this point, but we've got to think that Acting Director Troy Waffner and the Fair staff have a wish list to work from. Let's hope they get the support they deserve to make our Fair better.