The shameful changes in our nation's capital make our own governor look better by comparison and fans of the New York State Fair have to cheer his latest proposal to spend another $70 million for upgrades.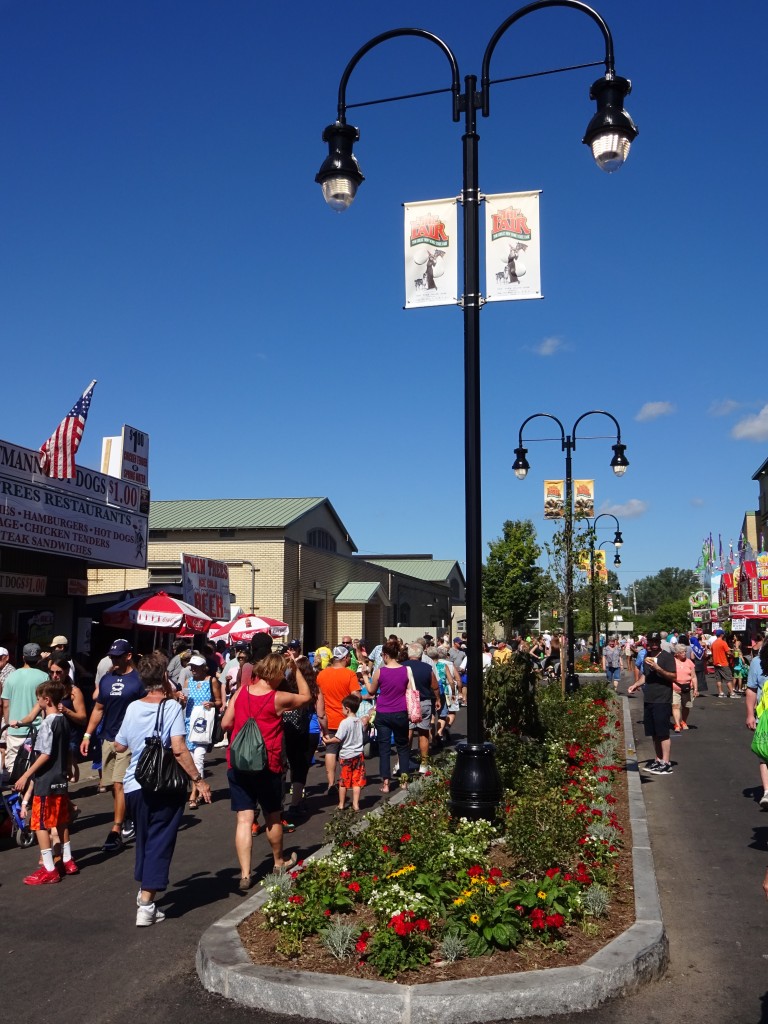 The highlight of his plan is a gondola–the kind used at ski centers, not the kind used in Venice–to allow patrons to soar over streets and parking lots to go from the grounds to the amphitheater and back.
Another big idea is to build a new on-ramp to I-690 from the parking areas. Not only does State Fair Hound endorse these proposals, both were essentially suggested in earlier Hound posts (Bumper to Bumper to Bumper Cars, 9-8-16 and Travel Channel, 9/26/16).
Does the Gov peruse State Fair Hound for ideas? Not likely. Besides that, these aren't particularly fresh proposals. In fact, then-Director Peter Cappuccilli, Jr. proposed an airborne transportation system for the Fair as far back as 2004. His dream was a bit more grandiose, with a monorail circling the grounds and even extending to off-site stops such as that infamous shopping mall across the lake.
As acts are booked for the second season at the amp,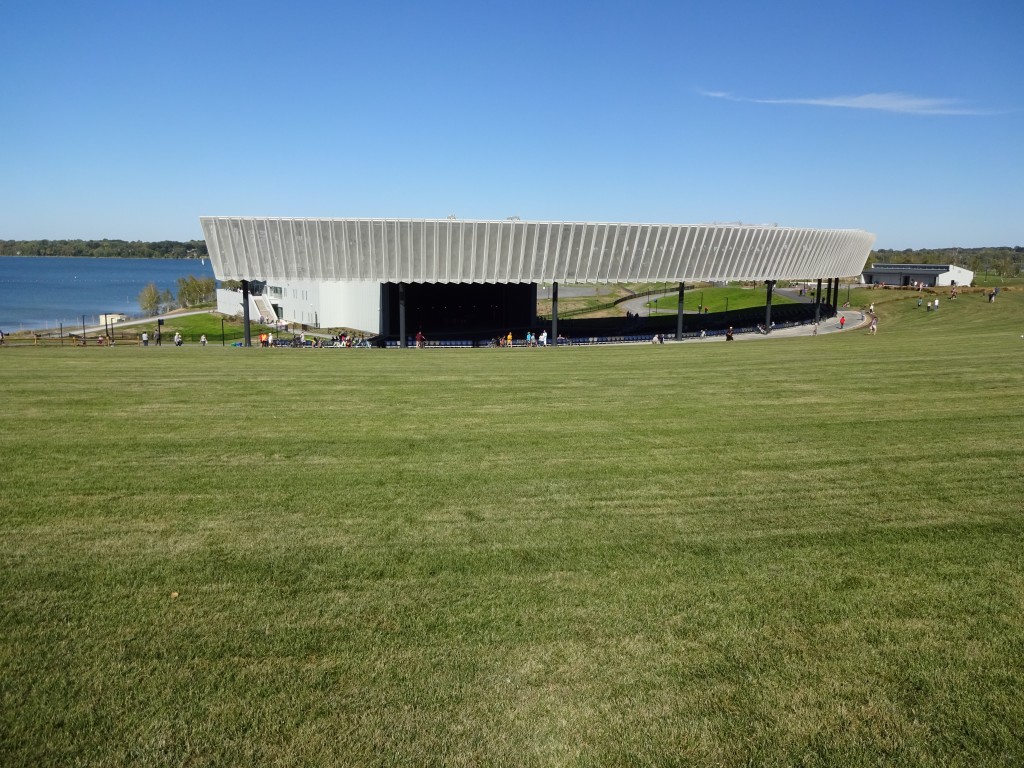 State Fair Hound pledges this will be the last time (OK, probably the last time) to remind you that this wouldn't be necessary if the new stage had been built on the Fairgrounds instead of in its current toxic waste bed site.
That aside, Andy's plan could go a long way toward smoother, less congested traffic flow and we certainly need that. Not to mention, that gondola sounds like a fun ride.