There was no performing dogs show at the 2015 New York State Fair, but that doesn't mean there were no canines at the Fair. The 4H dog show always features a variety of both purebreds and mixed breeds, all doing their best to demonstrate the lessons they've learned from their young owners.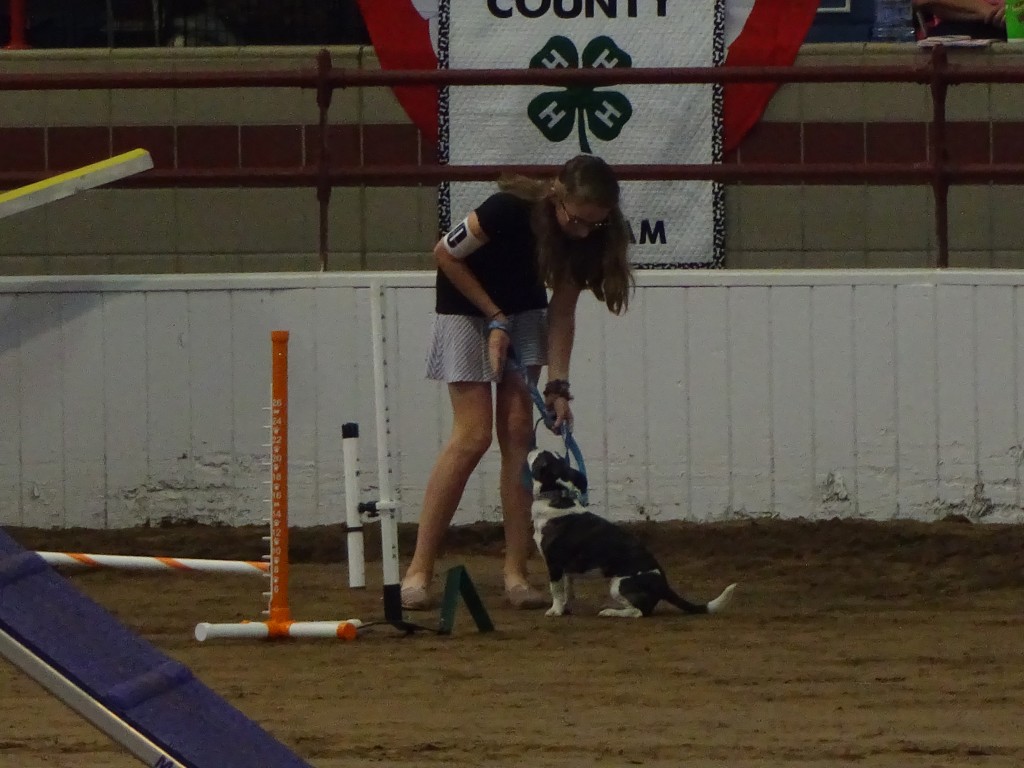 Obedience training demos require the pups to show their ability to follow basic commands while the agility course is more rigorous and tricky.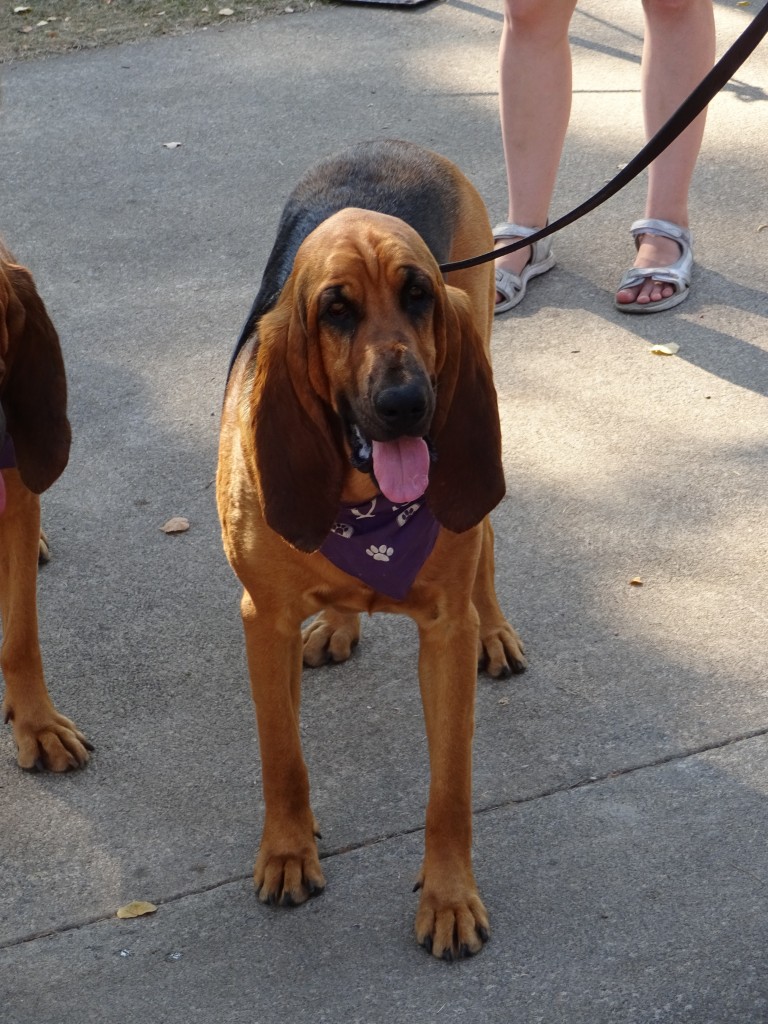 Among the meet and greet favorites are State Police bloodhounds, brought out by their handlers at the Troopers' exhibit for petting, pictures and chatting.
Four-legged soldiers got a tribute in granite with the addition of the War Dogs Memorial in the Veterans Memorial area.