The complete Chevrolet Court line-up was released on Monday and it's a shocking list to say the least. It's not surprising for the acts that are included, but for what's not on the bill.
"Our goal was to present the greatest and most diverse lineup of talent in Chevy Court history and I believe we've done it," Acting Director Troy Waffner said in a statement.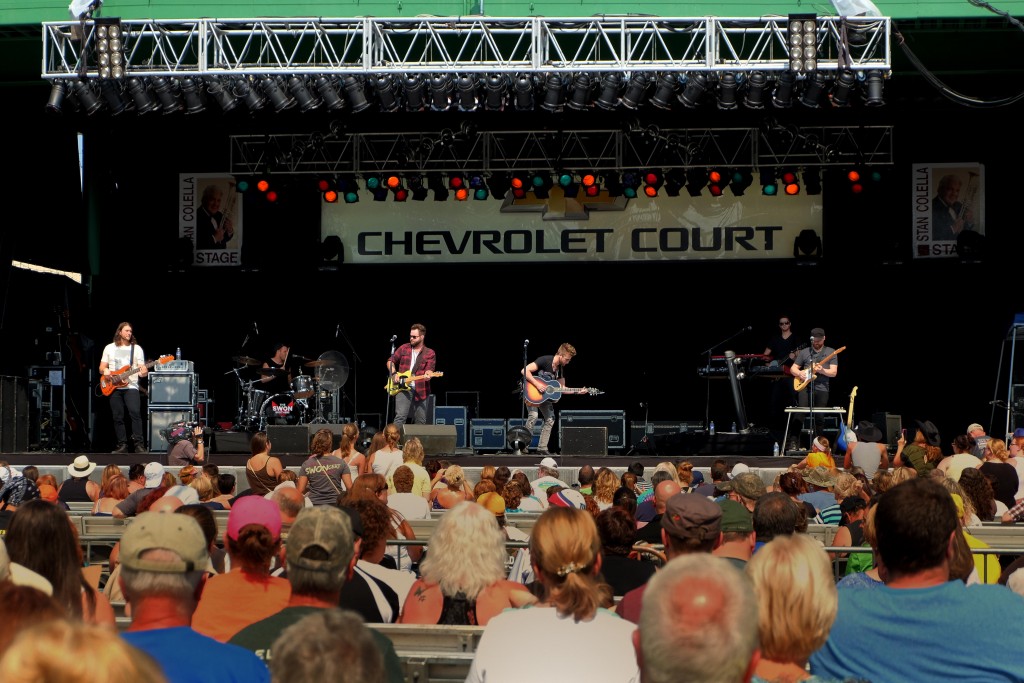 "We've invested more than ever in our lineup and I know this will be a year of shows people will remember for a long, long time."
That may be true, but it's hard to believe that a Chevy Court line-up of 23 concerts over a 12-day run of the Fair could be considered complete when there's not a single country music act among the shows booked. The last time that happened depends on your definition of country,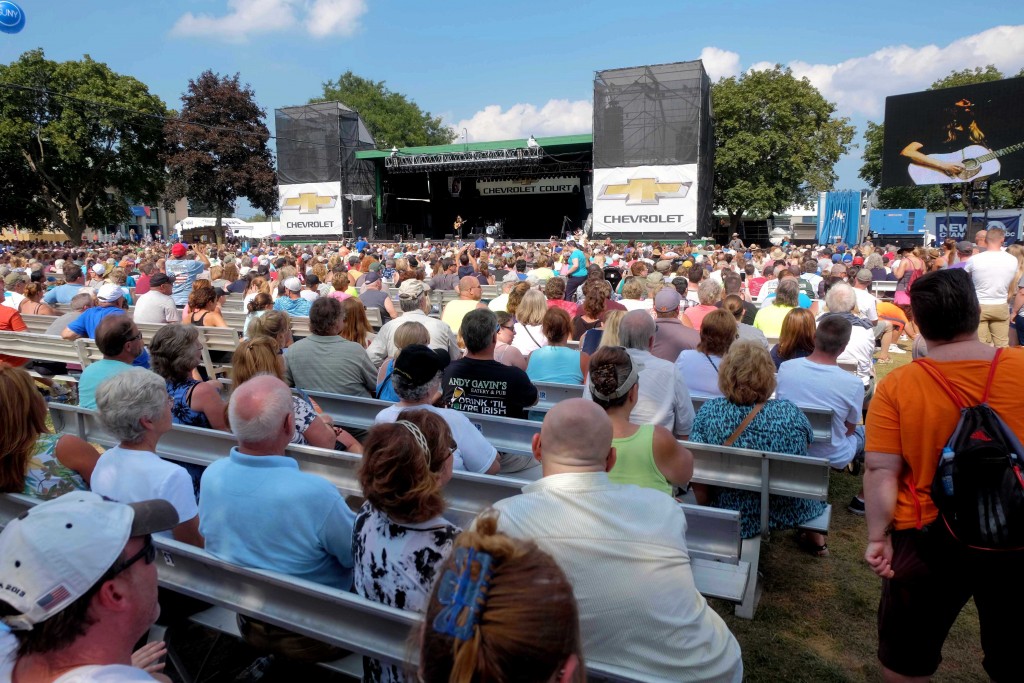 but safe to say it's been about 30 years, though a few years were lightly represented.
You may recall that the Fair granted concert Goliath Live Nation the Chevy Court booking contract for this year. If you're wondering if they were influenced by having scheduled numerous country acts, albeit mostly dismal ones, at the amphitheater and not wanting to compete with themselves, The Hound is wondering that too.
In any event, this enormous omission, disappointing fans who have consistently supported Fair concerts over the years, is an example of what we get with privatizing at the Fair, allowing some outside business to put corporate profits over the interests of Fair patrons. It's a mistake we should be certain to avoid in the future.