State Fair Hound is a blog launched in 2013 and dedicated to the great New York State Fair and those who love it. For 13 days every summer New Yorkers celebrate their home state in grand style on the shores of Onondaga Lake, just outside the city of Syracuse and we're there to give you a close-up look. There's plenty written about the Fair every year when August rolls around, but we have the experience and familiarity to give it a colorful, close-up, unique look– intimate, passionate and honest.
This publication and its staff are completely independent and not affiliated with the Fair or any of its entities. 
I'm the editor, Kevin Corbett, a native Syracusan who has been attending the Fair since childhood and for 30 years has covered the event as a freelance reporter, writing dozens of stories about every aspect of this wonderful festival.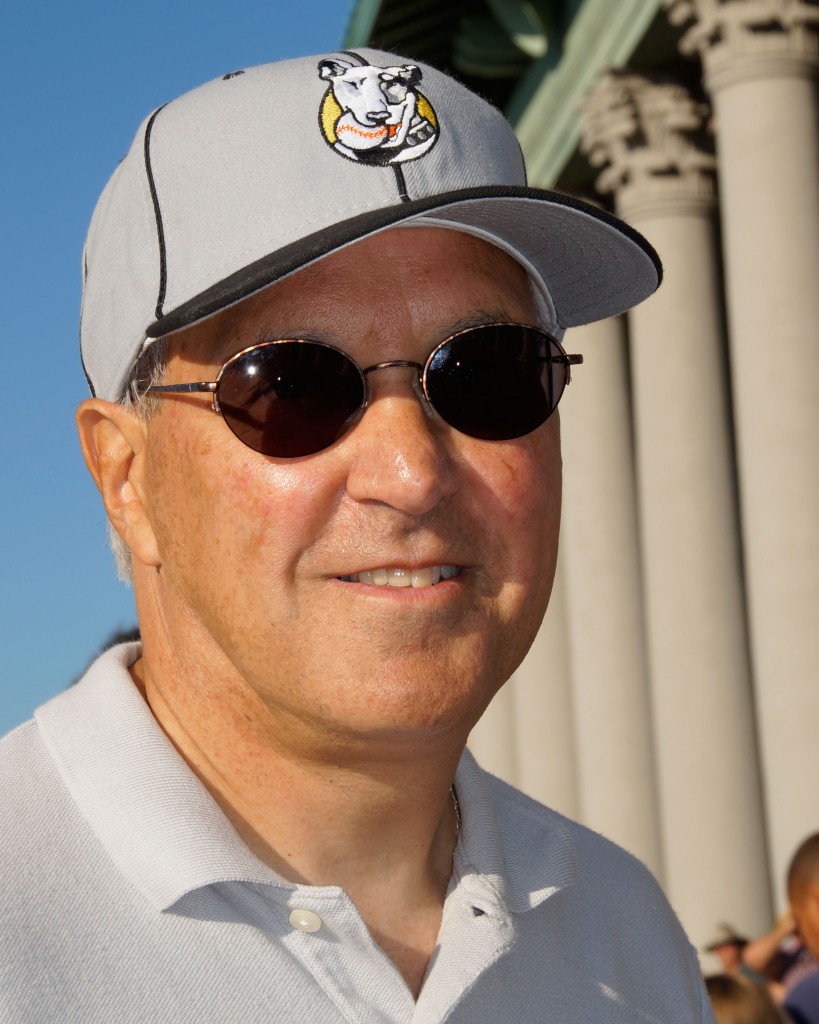 I've walked every inch of the Fairground's 375 acres, visited every one of its 100-plus buildings and interviewed Fair fans, business people, entertainers, exhibitors and insiders of all descriptions. I've known every director from Wayne Gallagher (1989-1995) to Dan O'Hara (2007-2012) and currently enjoy a positive working relationship with Acting Director Troy Waffner.
We continue to expanded our coverage and increase our file of original Fair photos, most contributed by Nick LoPresti, our photo editor, who is pictured at left.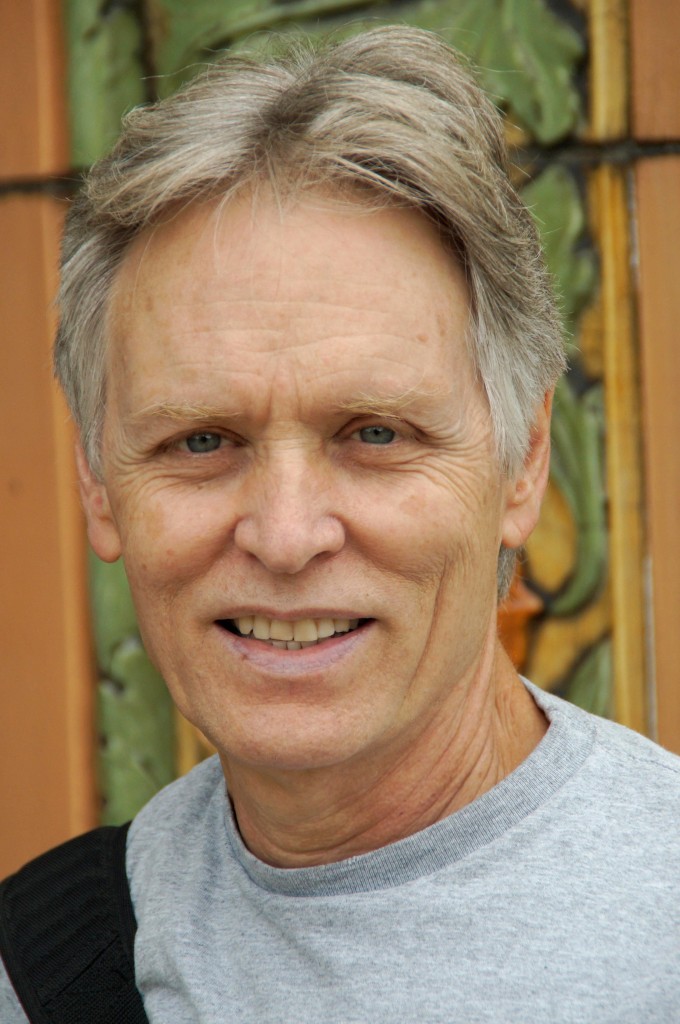 Readers are encouraged to click on photos to see larger, sharper images of our work.
Please check back often as we promise to keep you informed and entertained, before, during and after the Fair, even posting occasional blurbs during the off season to keep up on events, changes to the Fairgrounds and staff and to stay focused on all things Fair.