Looking back at the unprecedented attendance numbers for the 2016 New York State Fair, several questions come to mind. First, why did so many people attend this year as compared to previous Fairs. 1,117,630 didn't just break the overall record, it crushed it.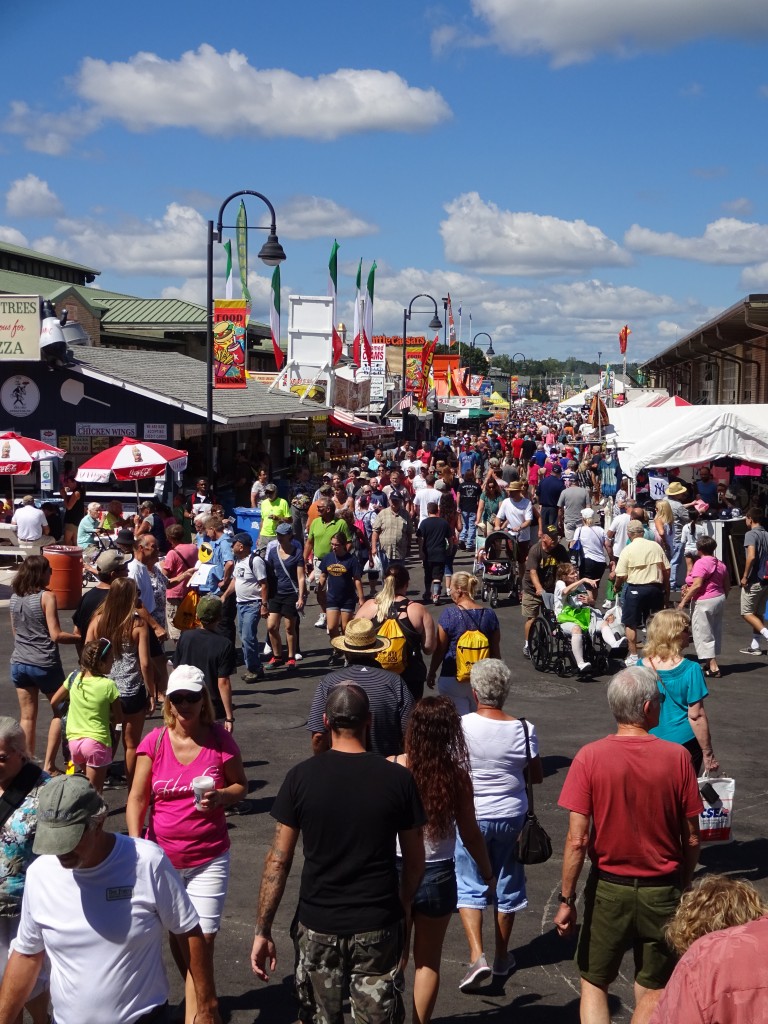 And there were three days when the daily attendance record also fell.
More important, what's coming next year? Can this year's robust response to the opening of the gates be duplicated in 2017 and in years to come? Is it reasonable to expect attendance to exceed a million visitors every Fair?
To answer those questions, first you have to look at how satisfying an experience Fair patrons had this year. It seems logical to expect people to return if they had a good time.
Certainly the big renovations sparked a lot of interest and made people want to come out to see what it looked like. The changes were widely praised and more big updates are coming, including an equine center and a large grassy space dedicated to outdoor life in New York. The Hound predicts there will be a lot of interest in these new features.
Ride enthusiasts found a lot to like on our largest-ever midway and that will continue to be a strength.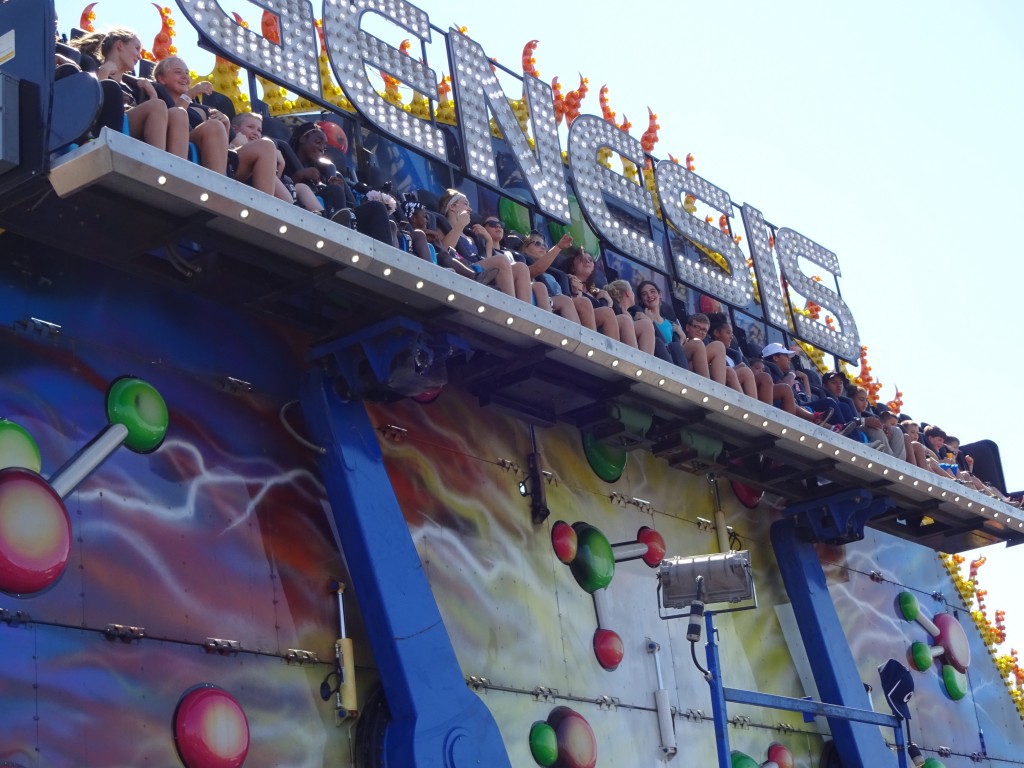 That aside, there weren't a lot of awe-inspiring acts or attractions to bring people in, though the Paw Patrol exhibit was a phenomenon. You can bet that will return if the Fair can book it.
More gate buster exhibits would be great, especially if they fit the Empire State theme with traveling displays from the Baseball Hall of Fame, Corning Glass, the Seneca Falls Women's History Museum, Saratoga Race Track, the Clayton Antique Boat Museum, the Woodstock Museum and so many more.
The Fair has hit upon a solid strategy with numerous popular promotions that made reduced-price admission available on several days. Finally, the weather was terrific, almost no rain and little hot weather. People who stayed home to avoid the steamy temperatures of 2015 made up for it by heading out in droves.
That led to unforeseen problems with traffic that will certainly get plenty of attention over the winter and rightly so.  (Bumper to Bumper Cars Sep. 8, 2016)
Paradoxically, attendance of concerts at Chevrolet Court dropped a little in the Fair's busiest year in history. That says something about the acts staged. Live Nation should be fired from booking Chevy Court.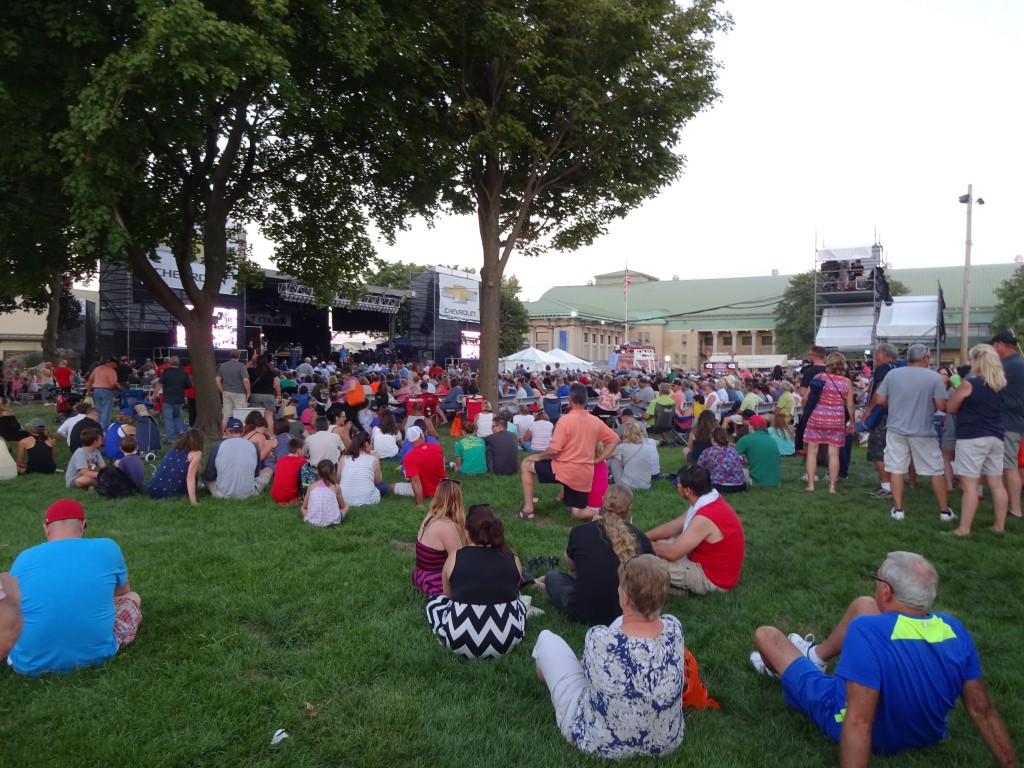 The only explanation for a drop in concert attendance when over a million people crowded the grounds is that the acts booked lacked adequate appeal.
There were complaints about favorite food stands that were moved to less desirable spots. That's a work in progress. It's fixable. State Fair Hound would like to see some creative thinking here. Maybe a food court type of thing, with a picnic area ringed by popular vendors.
Whatever other complaints there may be, there doesn't seem to be anything holding the Fair back from more blockbuster turnouts. But there's no place for complacency. One tremendous year doesn't assure continued success.