Projects at the New York State Fairgrounds are underway in several spots. The upgrade of the historic Iroquois Village continues as a new stage is being built for the traditional dancing performances.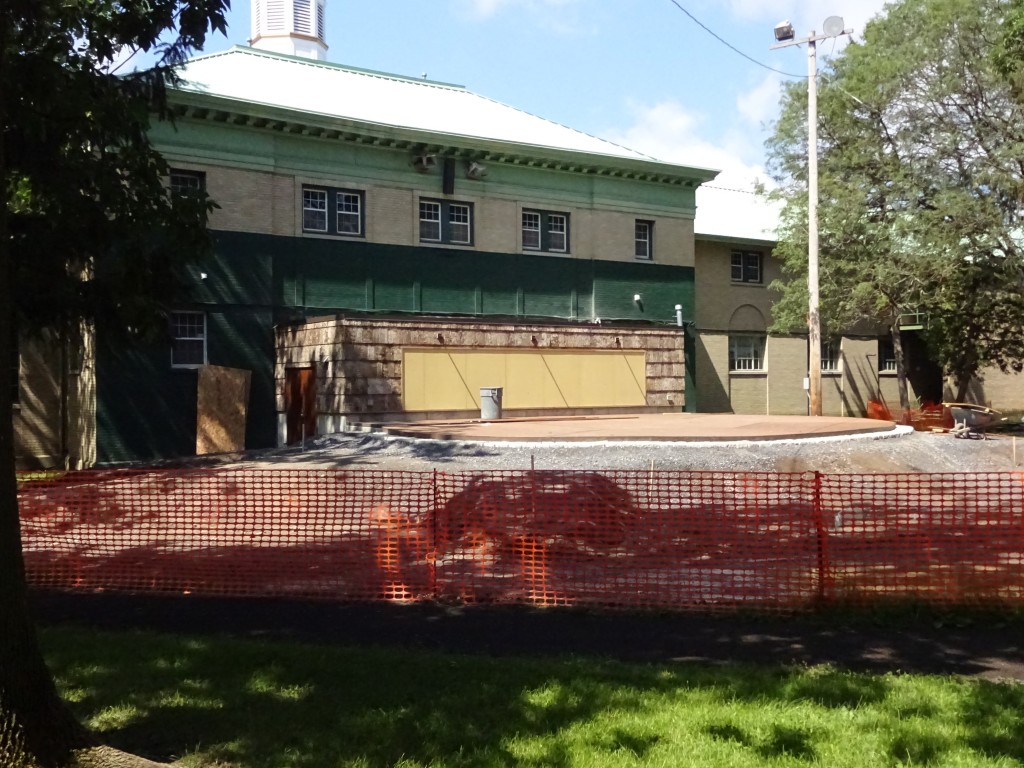 On the midway, concrete foundation footers are being installed to accommodate the debut of the Sky Liner ride,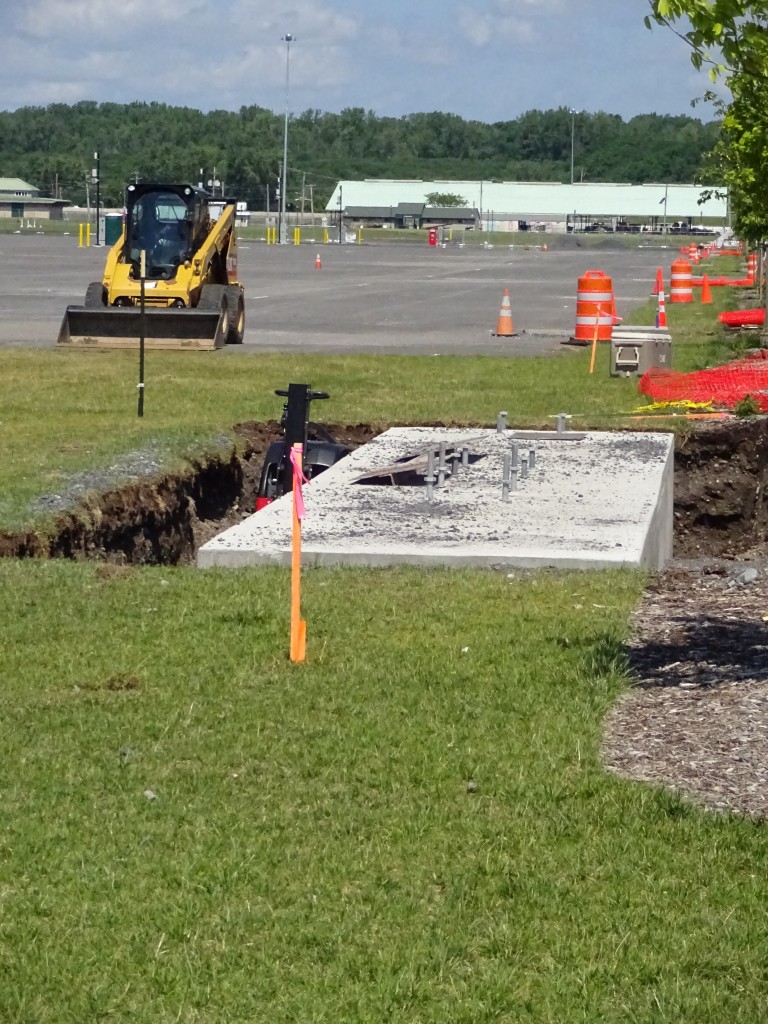 a ski lift-type line carrying seated riders above the entire length of the lot.
Meanwhile, one thing that won't change is the location of the Dinosaur Bar-B-Que stand, which will continue to anchor its corner of the Chevy Court square.