You may recall that last year Chevy Court attendance was somewhat disappointing, especially considering the blockbuster attendance numbers of the 12 days. One issue was surely the absence of country acts–always popular with Fair fans–on the bill.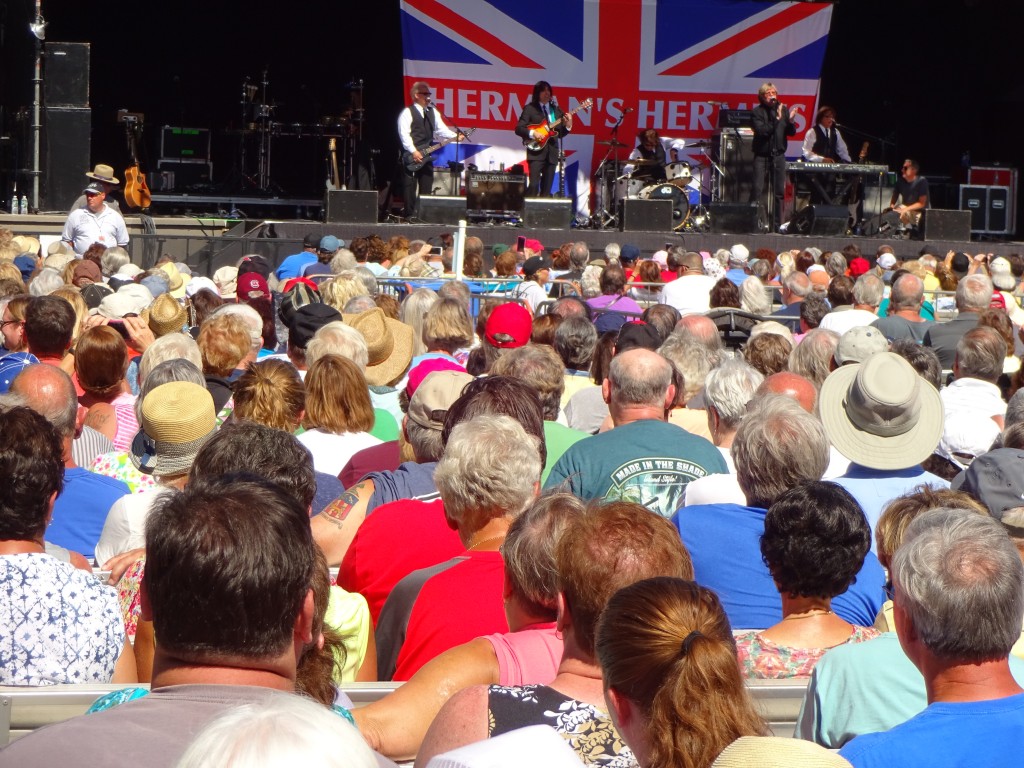 This year the only essentially country act booked is LeAnn Rimes, and even she is more Taylor Swift than Tammy Wynette.
It's a shocking development for a Fair that most years went heavily down the country road, but Acting Director Troy Waffner says it's not by design. "It's been a difficult task and it's not for lack of trying or throwing money," he assured. "We have put in about a dozen offers. We had a fantastic country act that just pulled out before we announced it. We do get that complaint. Believe me, it's not for lack of trying."
While seeking diversity in the Chevy Court lineup is a goal Waffner sets, competition from other venues is a roadblock, having recently grown worse with the opening of the Del Lago casino.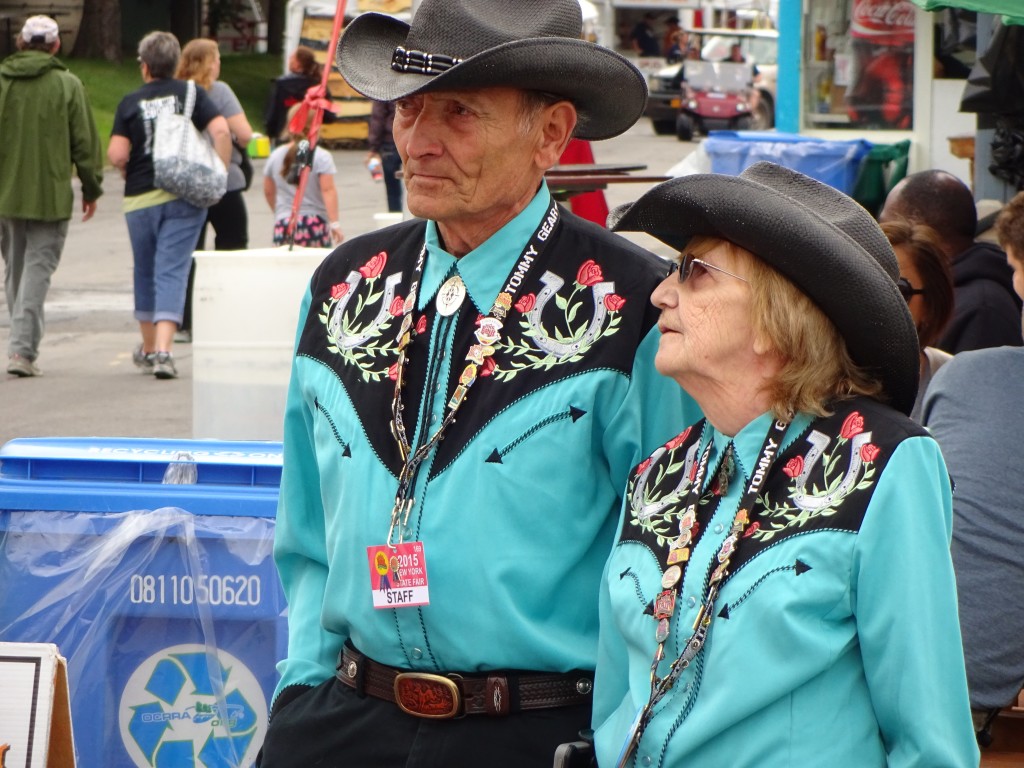 "There's that 90-day exclusion," Fair spokesman Dave Bullard explained. "We're not booking Jason Aldean or Luke Bryan—we can't afford them. But they're taking two, sometimes three opening acts and those are the acts we would go after and you can't touch them."
With so many acts signing contracts that limit their local availability, the Fair, with only a 13-day window to sign them, has lost out on country in general. Thinking outside the barn has to be employed to get our Fair back in the good graces of country fans. Meanwhile, the Marshall Tucker Band and Lynyrd Skynyrd will have to be close enough.