The state has released the plan for renovation of the New York State Fair orange parking lot, the massive prairie that lies between I-690 and Onondaga Lake. The $27 million dollar upgrade plan calls for paving the entire lot, which is also used for concerts at the Lakeview Amphitheater.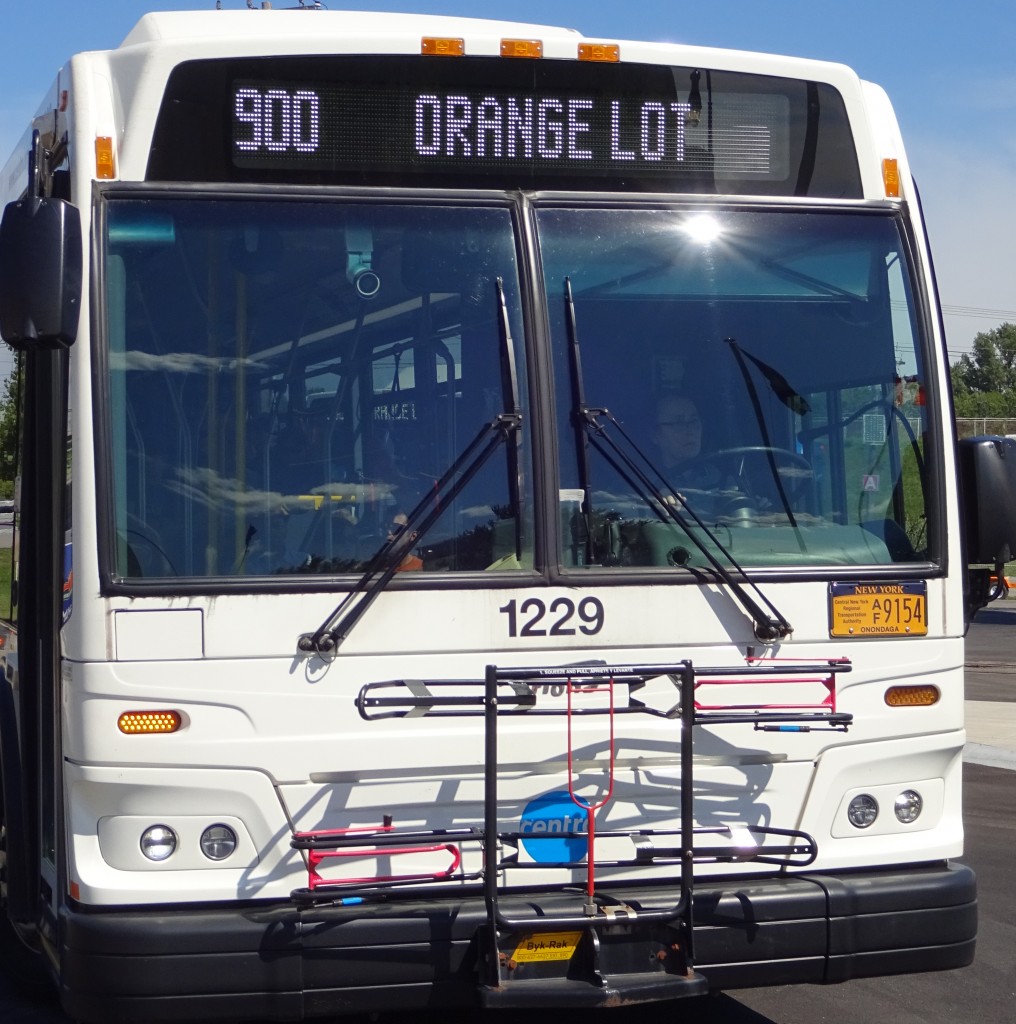 As you've read previously on State Fair hound, a paved, lined version of the Big Orange not only makes it a smoother parking experience for motorists, it helps reduce congestion on the interstate by getting cars off the highway and into spaces quicker. Improved access ramps to and from the 65-acre lot are also in the works.
Additionally, the Fair estimates that thousands more cars will fit thanks to the organization that comes with a white-line grid, while better drainage will prevent loss of space to ponding of rainwater on the surface. Better lighting will be added, increasing the odds you can actually find your vehicle after a day on the grounds.
There's an impressive rendering of the finished project on the Fair website, nysfair.ny.gov., under "press center."